Final Fantasy I
From The Squaresoft Repository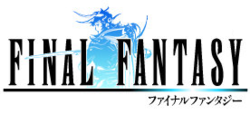 The world is veiled in darkness.
The wind stops, the sea is wild,
And the earth begins to rot.

The people wait,
Their only hope,
A prophecy......

"When the world is in darkness
Four Warriors will come."

After a long journey,
Four young warriors arrive,
Each holding an orb.
Related articles
Total: 43 article(s).